Once again I enthusiastically made an effort to listen to new music in 2014. In no particular order, here are my favorite 15 albums of 2014, my favorite 15 songs of 2014, some data visualizations of the 83 albums I listened to a bunch this year, and the excel file where I kept track of things.
Sharon Jones and the Dap Kings
Give the People What They Want
Against Me!
Transgender Dysphoria Blues
Beck
Morning Phase
Jack White
Lazaretto
Perfume Genius
Too Bright
Sun Kil Moon
Benji
The War on Drugs
Lost in the Dream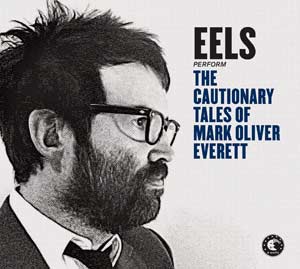 Eels
The Cautionary Tales of Mark Oliver Everett
Bleachers
Strange Desire
Spoon
They Want My Soul
Ryan Adams
Ryan Adams
Lake Street Drive
Bad Self Portraits
First Aid Kit
Stay Gold
Kris Delmhorst
Blood Test

Augustines
Augustines
_________________________________________________
Favorite 15 Songs of 2014
Two Coffins by Against Me!
Alone in My Home by Jack White
Grid by Perfume Genius
Wild Heart by Bleachers
Heart is a Drum by Beck
Let Me Be Mine by Spoon
My Wrecking Ball by Ryan Adams
Cruel Cities by Augustines
Chandelier by Sia
The Waitress Song by First Aid Kit
Lazy Wonderland by Broken Bells
Mr. Tembo by Damon Albarn
Habit by Ought
Just One of the Guys by Jenny Lewis
Here it Comes by Painted Palms
__________________________________________________
I tend to like new material by familiar artists...
2014 albums from my favorite to less favorite...
2014 songs from my favorite to less favorite
The Full Excel File of nerdiness